Your Mess Is Our Mission!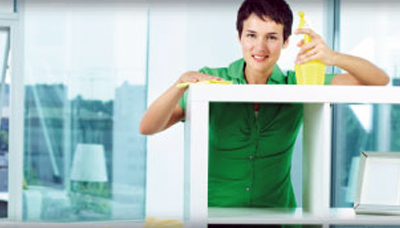 Do you want to maximise your business' efficiency, safety, and appearance? Hire Sunshine Coast City Cleaners Today! We can make your business looks top notch, both inside and out. With our highly skilled network of cleaning professionals, no job is too big or too small. Whether you're looking for high-rise office cleaning, warehouse cleaning or just a simple weekly office clean, we are here to help you.
Flexible Packages
It is our mission at Sunshine Coast City Cleaners to make you a satisfied customer. We have various cleaning packages for you to choose from, all customised to meet your office cleaning needs. Whether it be; Daily, Weekly, Fortnightly, Monthly or Adhoc.
We have the best network of commercial cleaners in Sunshine Coast to meet your business needs and requirements.
General Office Cleaning
We've mastered the art of general commercial cleaning. We understand that your business image is very important to you, as well as the overall morale of all your employees. We can design a commercial cleaning package to suit all sized businesses or commercial premises. At Sunshine Coast City Cleaners we can create the perfect shine every time!
Carpet and Window Cleaning
Need professional carpet and window cleaners for your business? Hire Sunshine Coast City Cleaners today. Our network of cleaning professionals are committed to keeping your company's window and carpet clean and sanitised. So from the first instance one of your clients visits your sites they will be sure to leave a good impression of your company.
Post Party/Event Clean Up
Parties can be a dirty business. Let Sunshine Coast City Cleaners take care of the after-party cleaning. Our network specialise in after-event cleaning in offices across the Sunshine Coast area. To find out more about our after party cleaning services, please pick up the phone and speak to one of our friendly representatives.